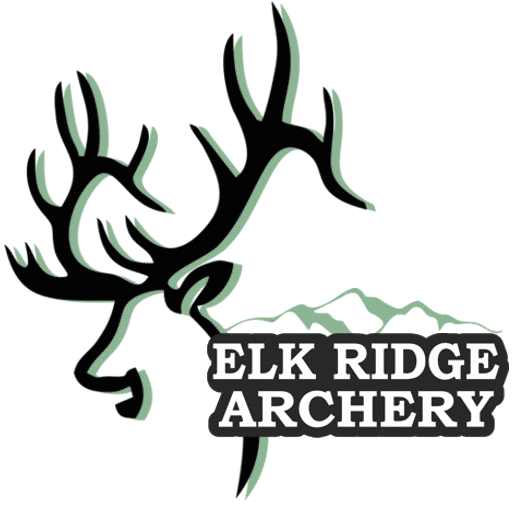 Bow Hospital Services
Bring your bow repairs to Elk Ridge Archery. Whether it's your age, or the age of the bow, we want to get you shooting like new again.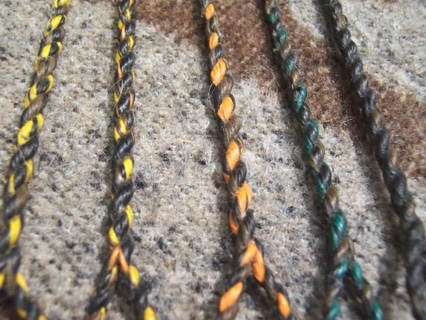 Custom Bow Strings
If you want the best strings for your bow, then give Elkridge Archery a call. No more worry of having to keep twisting strings and cables to keep your bow in tune.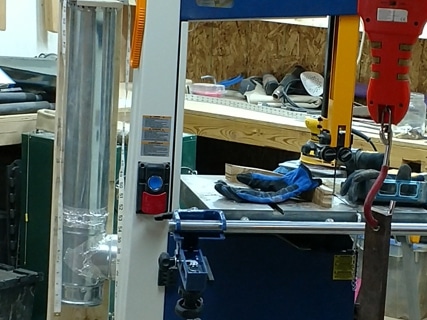 Set up and Tuning
Elkridge Archery works and tunes all brands of bows. We have the latest tools, presses, draw boards and tuning devices to help get your bow shooting as well as possible. Contact Elkridge Archery to schedule an appointment to bring your bow in and get it properly set up and tuned. You can also request our shipping procedures, for the fastest possible service!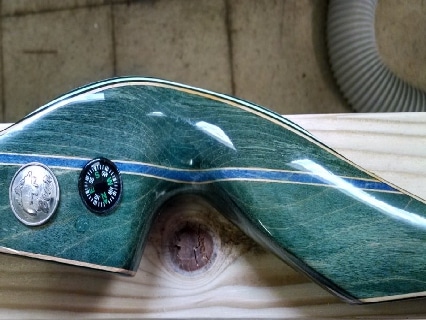 Weight reduction & Bow Refinishing
Whether you envision a clear, durable topcoat over natural wood or an extravagant dye induced midnight blue handle phased into sunburst limbs, you can count on Elkridge Archery years of experience using proven weather proof finishing and Beautiful Custom refinishing.
Our Services:
Weight reduction and refinish package: $205.00
Weight reduction only (No final sand or refinishing): $85.00
Refinish entire bow: $150.00
Refinish limbs or riser only: $85.00
Decals and Installation: $25.00
• Custom decals: pricing upon request
• Bear replacement coins: $25.00
Tip overlays: $50.00 each/ $80.00 per pair
Riser overlays: $80.00
Grip reshape: $40.00
Leather Wraps: $35.00
Miscellaneous repairs: Pricing upon request
Dacron B-50 strings: $18.00
Fast Flite strings: $22.00