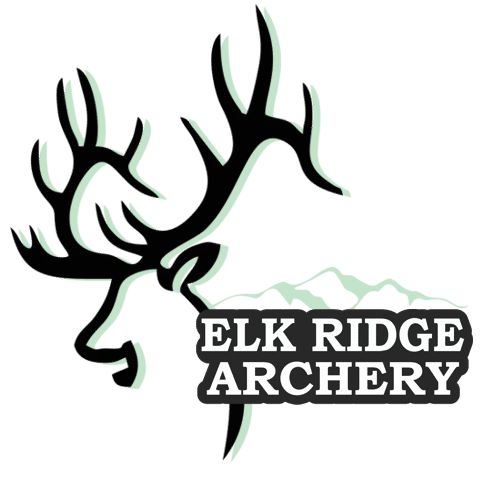 About Us
Bridging the gap between Beginners and Pros
My name is John Rafferty and I make my home in Michigan with my wife Kelly.
My passion for hunting and woodworking have led me down the path of bow building and repair. As owner of Elk Ridge Archery and the Bow Hospital I have seen the best bows made. I strive to bring the best of those bows into the quality and materials of the bows I build.
Whether in the market for a new bow or repair to your favorite we have the options that will fill your needs. Elk Ridge Archery focuses in one thing: Archery!