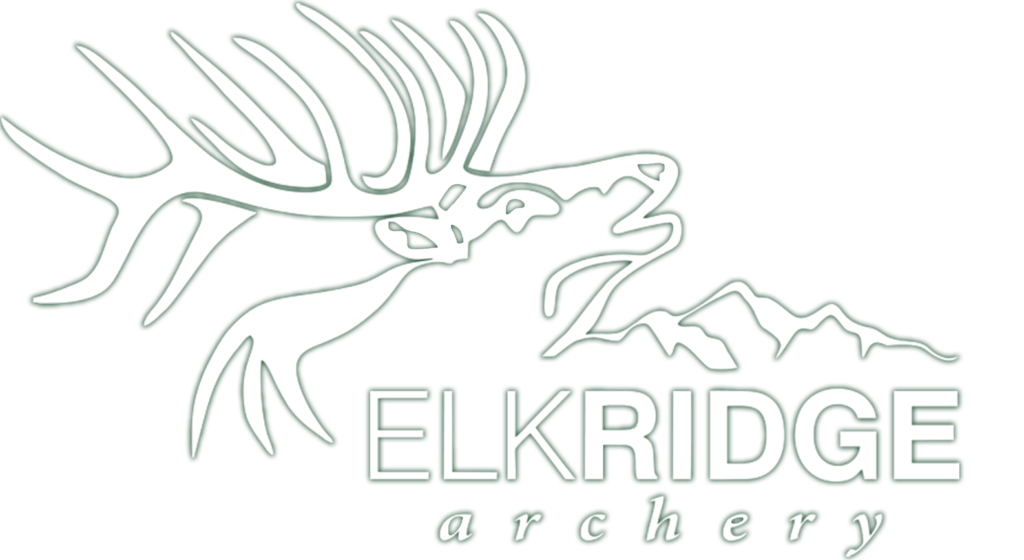 Elk Ridge Archery offers quality youth and adult traditional bows, as well as a full line of archery accessories at reasonable prices. We service the needs of youths and adults who prefer a traditional longbow for hunting, 3D target shooting, SCA combat, and SCA target archery.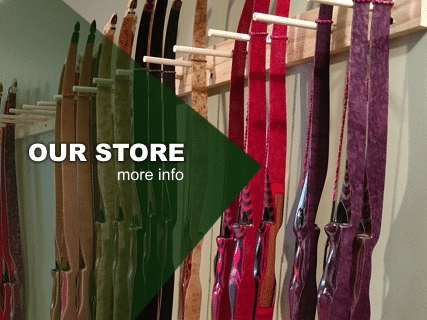 Our archery products make you a better shooter and hunter.  We have the best bow and arrow supplies for sale. Our inventory includes bows, arrows, bolts, points, broadheads, rests, quivers, and accessories. With a large selection of archery supplies, we're sure the have the right product to meet your needs.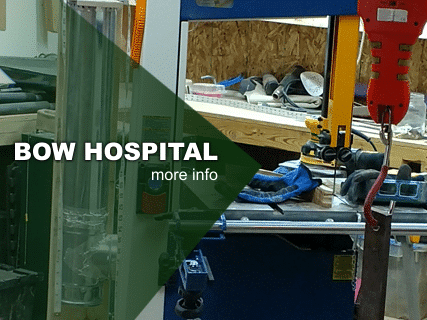 Bow Hospital is a traditional archery repair shop, committed to you and your passion for archery. We offer a variety of services which include repair, refinish, and weight reduction needs. Whether it's your age, or the age of the bow, we want to get you shooting like new again.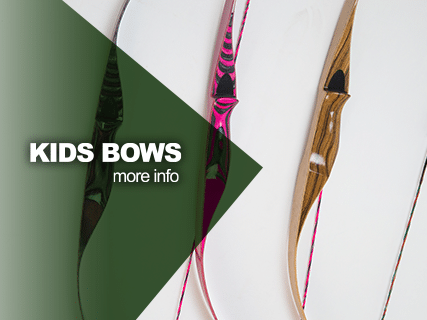 Elk Ridge Archery specializes in youth and adult traditional longbows.  We build four youth bows: The Pilgrim Squirt 34, Pilgrim 42, Pilgrim 48, Pilgrim 52. Ask us about our "Trade In Trade Up" program which allows you to trade in your used bow towards the cost of a new one.
Some of the great things people are saying about Elk Ridge Archery's Bows, Kids Bows Program & the Bow Hospital
I inherited a recurve bow from my uncle. It had a cracked limb, so I sent it to The Bow Hospital for a repair. I was amazed on how well my uncles bow looked when it was returned to me. Not only was the repair made where I couldn't tell where the crack was, the bows fine wood work was brought back to its initial beauty.
The bow is a work of art and will hang in my home as an art piece.
Thank you, Bow Hospital.
While staying with my son and his family in Maryland, my wife and I were very taken indeed with the Pilgrim Squirt which my son had purchased from you for my grandson. As a result, we contacted you and you were able to supply us with two similar bows for my wife's grandsons in UK which you kindly customised for Toby and Edward. They have been delivered and we have two more very happy grandsons. Our next challenge is for you to supply a Pilgrim 48 for Mia, my wife.
I just got my bow in the mail today. I love it. It looks great and had enough weight reduction that I was shooting much better. You did an incredible job. You earned every penny and my praise. Once again Thank You
Received the bow this morning. Beautiful, beautiful work. I cannot believe this is the same bow! Will be posting before and after photos on all the forums to show your fantastic work, if you don't mind. Thanks again!
Have any questions, comments for Elk Ridge Archery?